Easy Perennials To Grow In Your Garden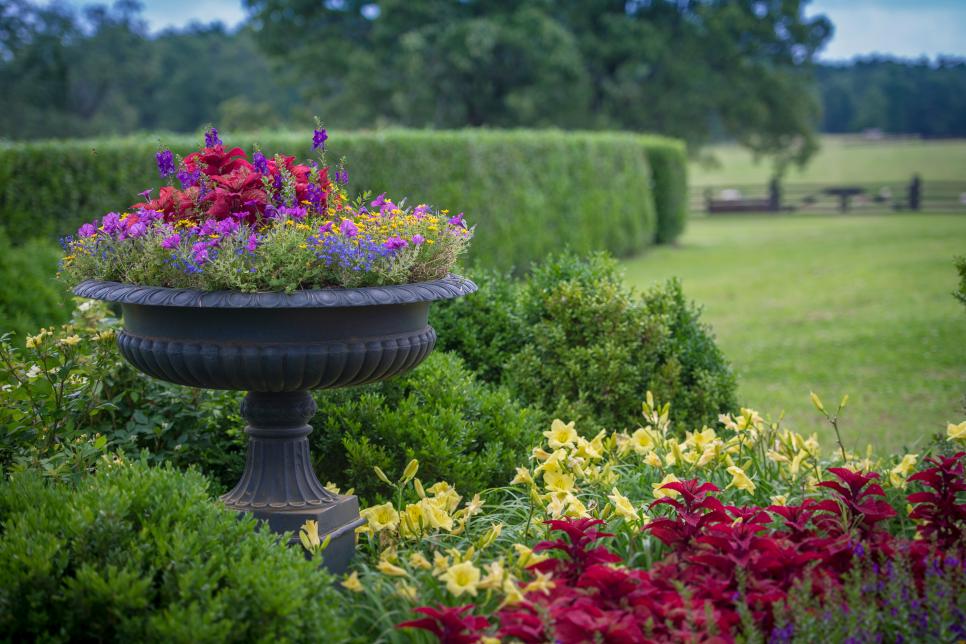 These are such delightful and beautiful perennials for gardening made easy, and who doesn't want that?
However, even an easy perennial require watering, and must be cut back at the end of the season or the next spring.
They also need an occasional application of flower food, and deadheading or dividing.
The list below of my favorite easy to grow perennial plants are not just easy, but they are also long-blooming and will flower for 10, or more, weeks, under good conditions.
Meaning, they will flower for a long period if no extreme weather conditions will stress them out, such as a prolonged drought, extreme heat or torrential rain storms.
List of Easy Care Perennials
For a Sunny Spot
ASTER, Aster spp a great fall perennial, especially the 'Moench', 'September Ruby', and 'Wonder of Staffa' varieties. Full sun is ideal. Zones 4-8.
BLACK-EYED SUSAN, Rudbeckia fulgida, the best variety is 'Goldsturm'. Full sun. Zones 3-9.
BLANKET FLOWER, Gaillardia x grandiflora especially 'Baby Cole'. Zones 2-10.
BLEEDING HEART PLANT, Dicentra spectabilis, this cottage garden favorite is grown for both it's finely cut foilage and it's heart-shaped flowers. Zones 3-8.
CATMINT, Nepeta faassinii, especially 'Walkers Low'. Blue flowers early summer to fall. Zones 4-9.
COREOPSIS, Coreopsis spp, especially, 'Sunny', 'Early Sunrise', and 'Moonbeam'. Zones 3-9.
DAYLILY, Hemerocallis spp, especially 'Stella de Oro', 'Happy Returns', 'Lemon lollipop', and 'Black-eyed Stella'. Zones 3-10.
LAVENDER, Lavendula angustifolia, this is the fragrant lavender used for perfumes and sachets, one of the easy perennials I really like. Zones 5-8.
PHLOX, GARDEN, Phlox paniculata, especially 'Eva Cullum' and 'Franz Schubert'. Zones 4-8.
PINKS, BATH, Dianthus gratiaropolitous, a ground-hugging, typically pink perennial that is very fragrant. Zones 3-11.
RUSSIAN SAGE, Perovskia atriplicifolia, extremely resistant to heat and drought. Performs best in warm summers. Zones 2-24.
SALVIA, perennial Blue, Salvia x superba, especially the 'May Night' variety. Zones 4-8.
SCABIOSA, Scabiosa coucasica, especially 'Buttefly Blue'. Zones 3-7.
SEDUM, Sedum spp, most popular variety 'Autumn Joy'. Zones 3-10.
SHASTA DAISY, Leucantemum x superbum, the 'Becky' variety is the best. Zones 4-8.
VERBENA, Verbena spp, a fast growing ground cover for hot weather areas. Zones 8-11.
VERONICA, Veronica hybrids, especially 'Sunny Border Blue'. Zones 3-9.
YARROW, Achillea spp, especially 'Fire King' or 'Apple Blossom'. Zones 3-9.
Plant some of these easy perennials in your owm garden and enjoy a carefree perennial flower garden.