How To Create Perennial Plant Combinations Color

By using a color wheel you can choose plants with confidence for stunning perennial color combinations that will make your garden look fantastic from the start.
Using a color wheel is easy, and it's available for free at paint stores.
It will help you to make great looking combinations.
Adjacent colors on a color wheel are related to each other by a shared pigment.
Together they form color harmonies so you get pleasing plant combinations.
For example, if you combine related colors like blue, violet and red-violet it will produce a restful perennial combination.
Color Wheel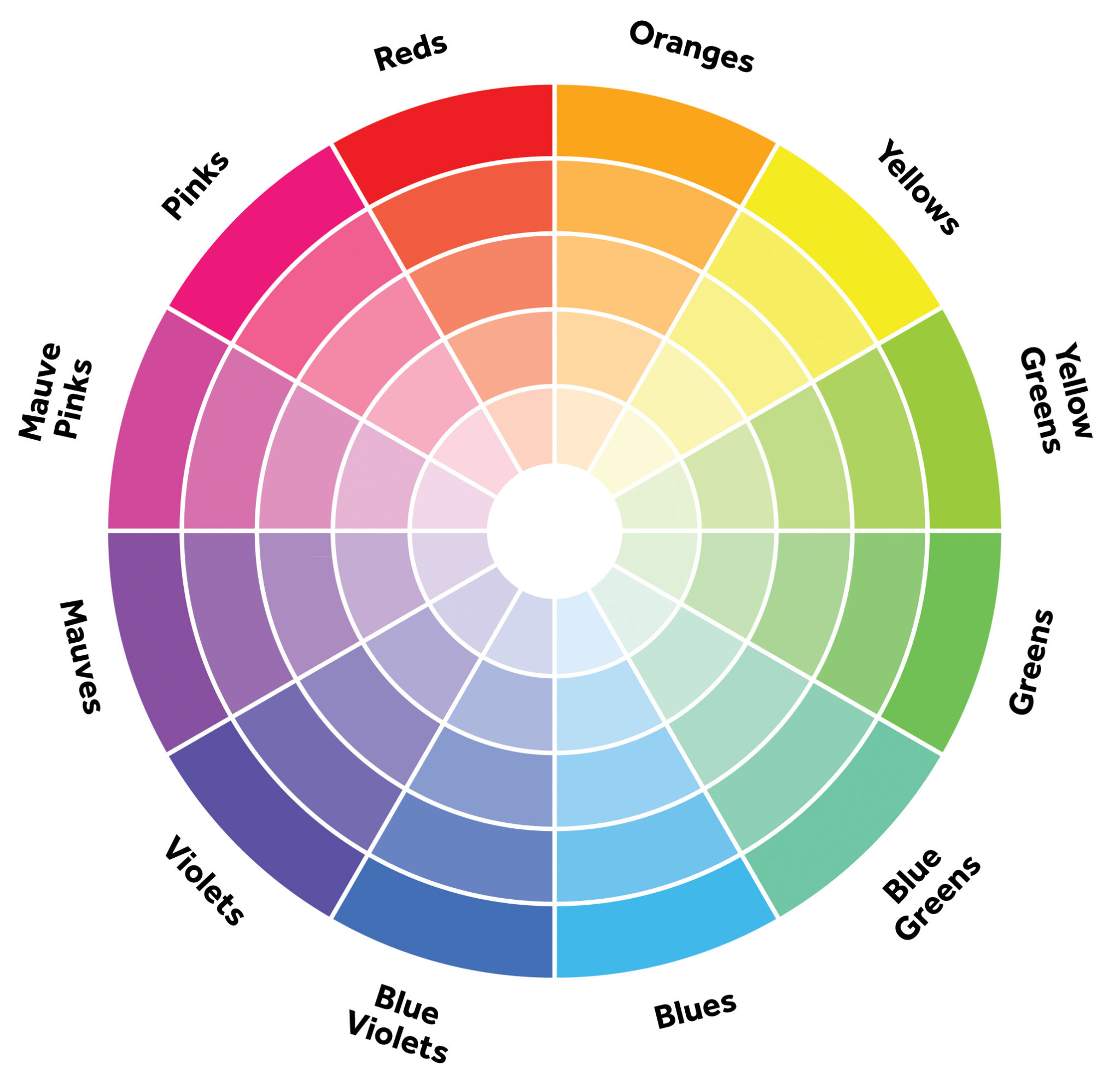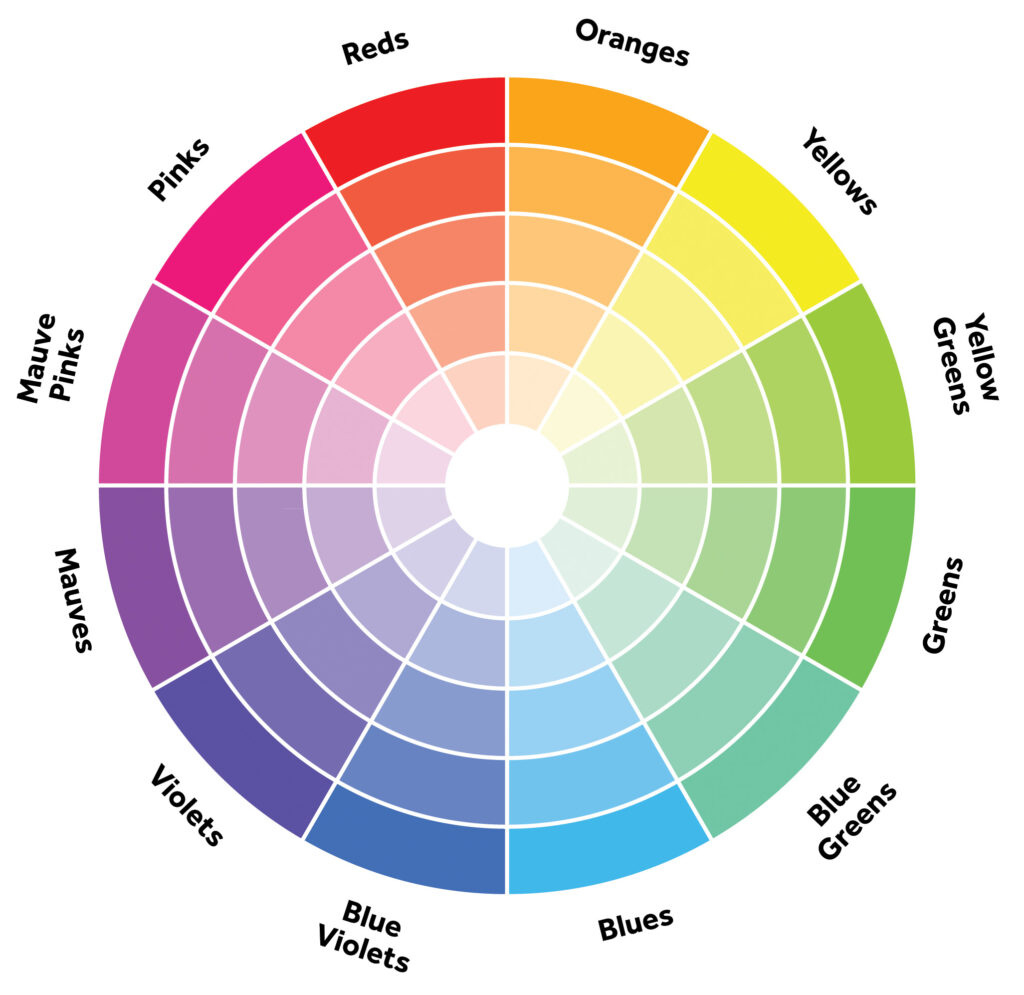 Opposite colors on the wheel are called complimentary colors.
When they are combined it creates a right dazzling effect.
Combinations By Color
Who can resist a bed overflowing with colorful perennial flowers.
After all, color is the first thing that draws us to a garden.
The way you color can create different moods ina your garden.
I will now show you different approaches to pleasing color combinations.
Single color combinations create a restful and peaceful feeling.
Warm color combinations are bright and exciting.
Cool color themes are so relaxing and give your garden a cool feeling on hot summer days.
Contrasting color combos are real dazzlers.
Color echo combinations use more than one color, but repeat a single plant color throughout to create a harmonious garden. This my own favorite color combination.
Imposing a color theme on a specific area of a garden makes it so much easier to achieve a successful and harmonious design.
It also focuses your plant choice, eliminating a large number of plants right at the start.
Color associations to avoid are orange and pink, orange and lilac, lilac and red, and yellow and pink