Autumn Camping Tips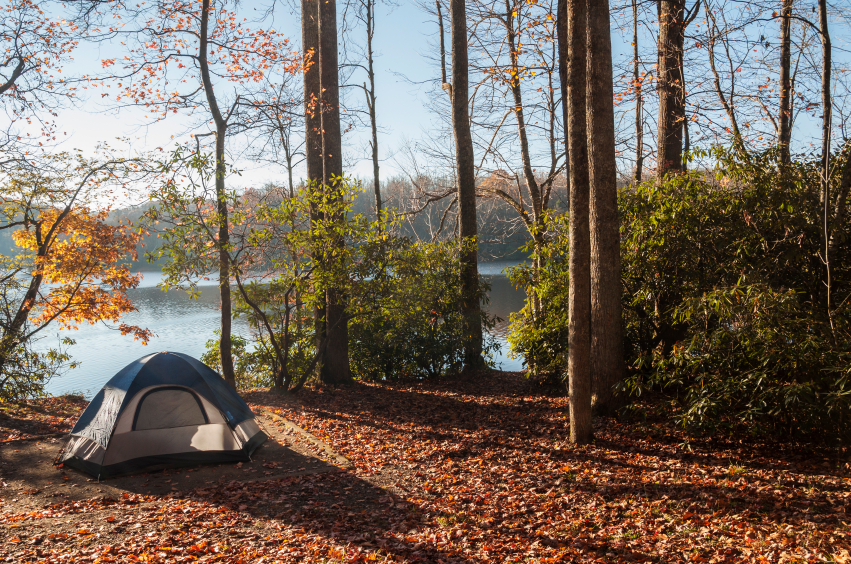 Summary: Autumn is the time of year when the summer ends end the weather prepares itself for the inevitable winter. When camping out, make sure to bring enough clothes to anticipate a chillier weather.
Autumn is the time of year when the leaves begin to fall. It also signifies the end of summer ushering in cooler weather with a touch of rain. For many, camping in the autumn is considered to be a wonderful experience because they can literally see the changes that happen in the leaves of the trees as it prepares for the winter season. Here are some important camping tips in the autumn.
The first thing you need to do is ensure that the camping site you are intending to go to is actually open during the fall season. Some campgrounds are open regardless of the season; some are open until the end of autumn. Make sure that you bring a lot of clothes with you. It's better to have more layers of clothing available for the inevitably cooler temperatures come evening. Daytime may be warm enough for short sleeves but for the evening you may want to cozy up with a fleece jacket, a hat or a down vest. Make sure you bring along a reliable rain jacket just in case the weather turns into a wet affair. The jacket can also serve a dual purpose as it can serve to keep the wind out from the camp during the night.
Purchase Firewood
Since it is already late in the year, there is a greater probability that the campground may have stocks of firewood for sale. A safe bet would be to just simply purchase some firewood along the way in order to ensure that you have what you need when you need it. When camping in the autumn it is essential that you bring along a lot of indoor and outdoor activity items. For instance, board games and cards are great for those drizzling cold days and if the weather is great make sure to have a Frisbee on hand for some fun.
Since it is already autumn and the fact that you will be eating a lot of food outside the cold fall air, what will make your food taste better would be a good dish that is made from ingredients that come from the season's harvest. You can expect pumpkin, corn on the cob and butternut squash. For your breakfast, make sure you already whip up some pancake batter before you leave the house and just store it in a nifty zip lock bag for convenience. If the weather is a bit hot during the day, do not ever forget to hydrate. Make sure you have at the ready a lot of fluids for you and your entire family.